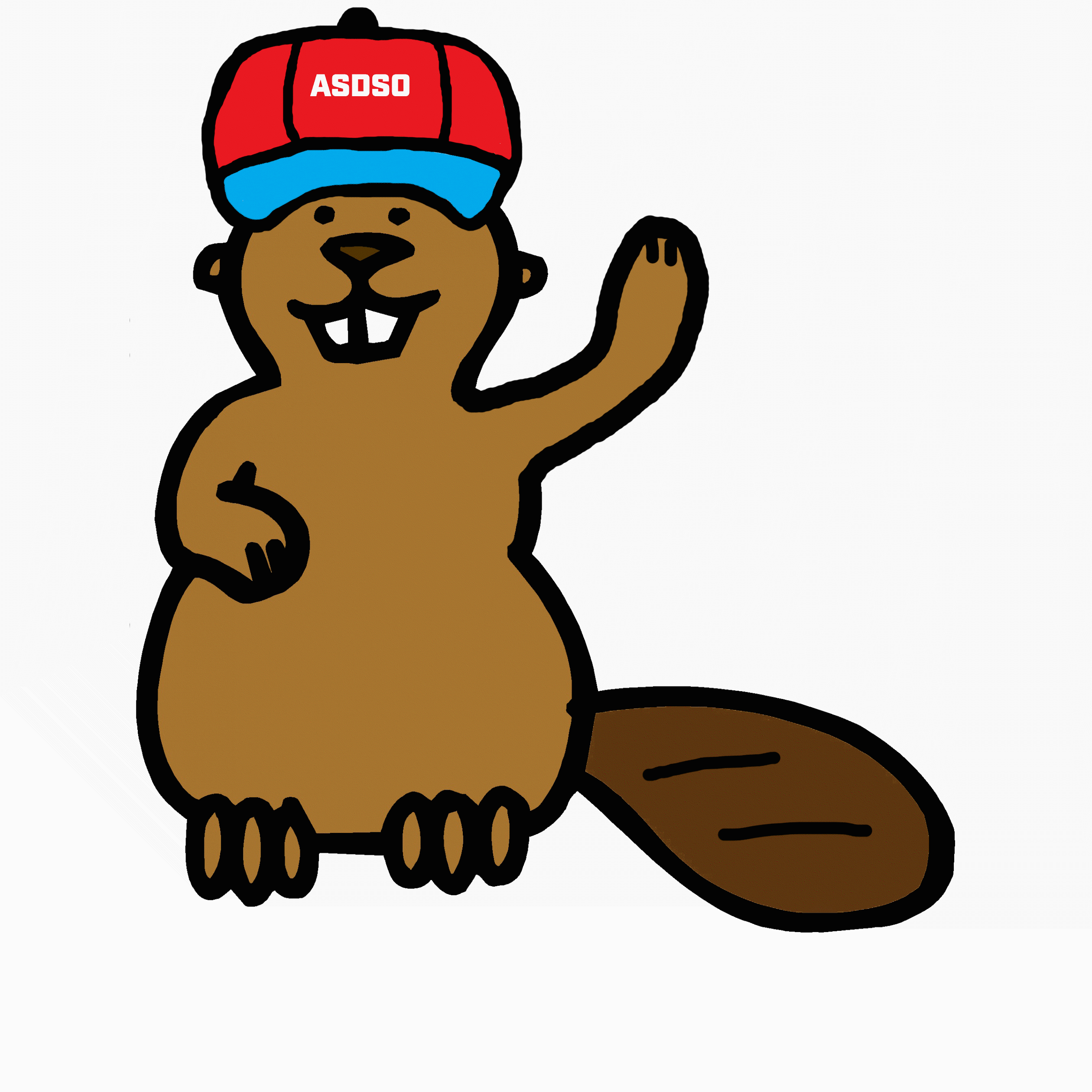 Thanks for hanging out with me! I hope you learned a lot about dams!
Here are some fun activities that will help you learn more!
Let's Build A Dam!
Don't just take my word for it! Put on your work clothes and build a dam. Here are some instructions, but you'll probably have ideas of your own, too!
Easy Version - Instructions
Hard Version - Instructions
Take the Dam Challenge!
The humans at PBS made a game that lets players pretend to be a real dam engineer! It's fun - try it now!
Click here!
For other PBS resources click here!
Activity Pages
Then sit down, grab a pencil and some crayons, and try these activities!
Crossword
Maze
Activity Book (Low-Head Dams)
Videos
What is a Dam?
What is a Dam Engineer? Part 1 and Part 2
Who Owns Dams?
What Motivated You to Become a Dam Engineer?
What Do You Enjoy About Working on Dam Safety Projects?
What Do Dam Engineers Work On?
Interesting Facts About Dams