Before Dam Safety Laws
At 7:20 a.m. on May 16, 1874, the 43-foot-high Mill River Dam above Williamsburg, Massachusetts failed, killing 138 people, including 43 children under the age of ten. This failure was the worst in U.S. history, up to that time.
Fifteen years later, on May 31, 1889, this tragedy was replayed on a larger scale in Pennsylvania. Over 2,200 people - more than one in five residents of Johnstown - perished in the flood caused by the failure of South Fork Dam, nine miles upstream.
Many more failures - in Arizona, Tennessee, Oregon, North Carolina, Texas, Virginia, West Virginia, and elsewhere across the U.S. - occurred around the turn of the century, and some early state dam safety legislation was passed.
The failure of St. Francis Dam, in March 1928, was a landmark event in the history of state dam safety legislation, spurring legislation not only in California, but in neighboring states as well. However, most states had no substantive dam safety laws prior to a series of dam failures and incidents that occurred in the 1970s.
---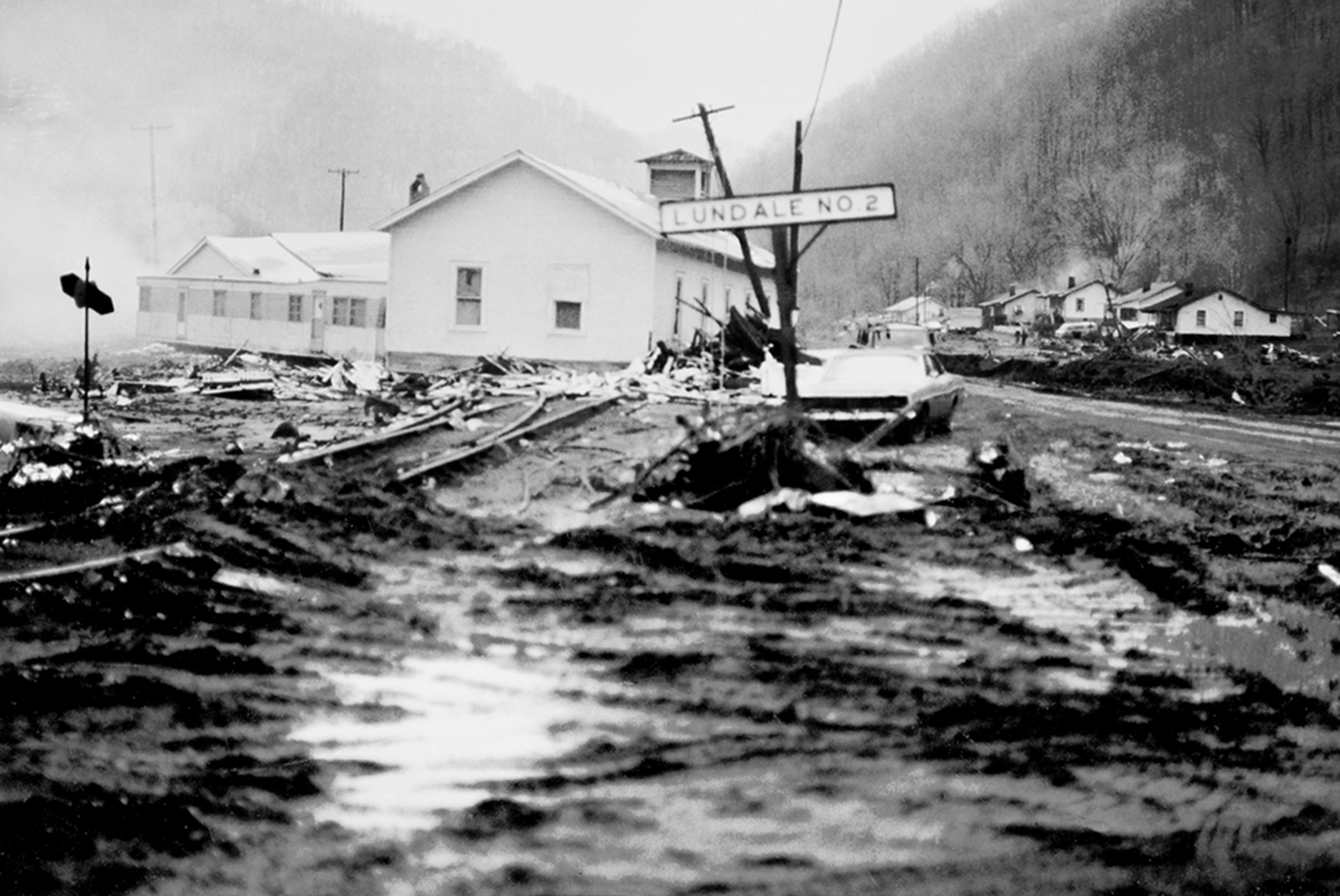 Buffalo Creek Valley - 1972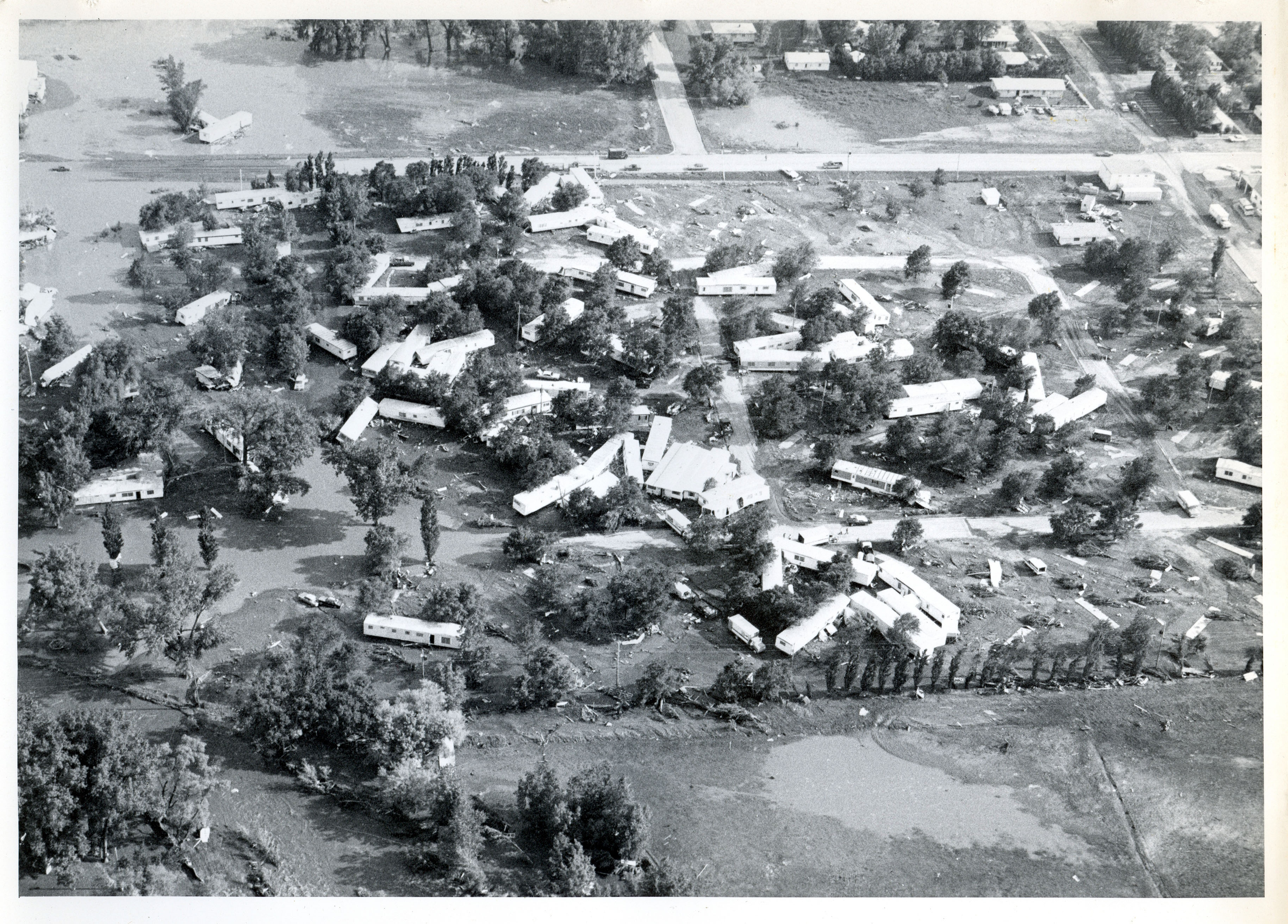 Rapid City - 1972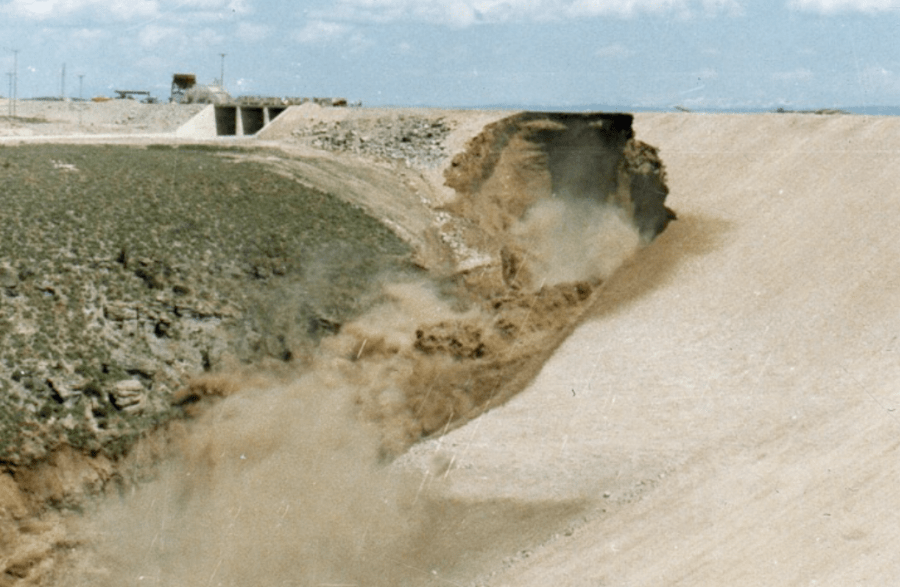 Teton - 1976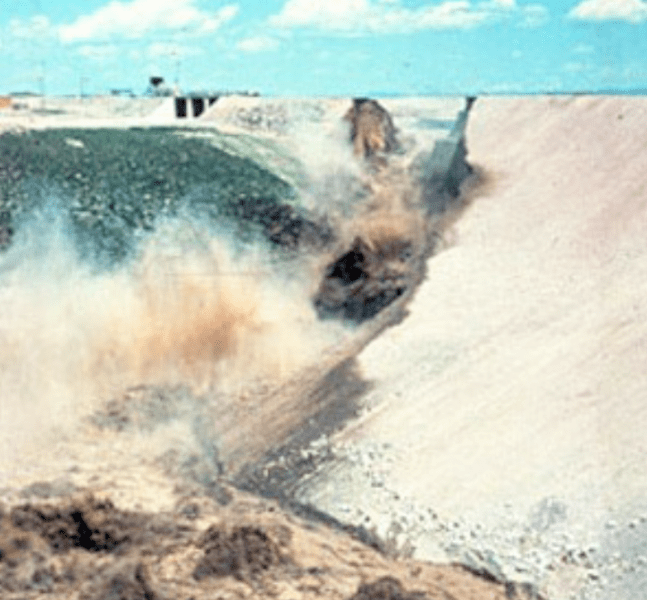 Teton - 1976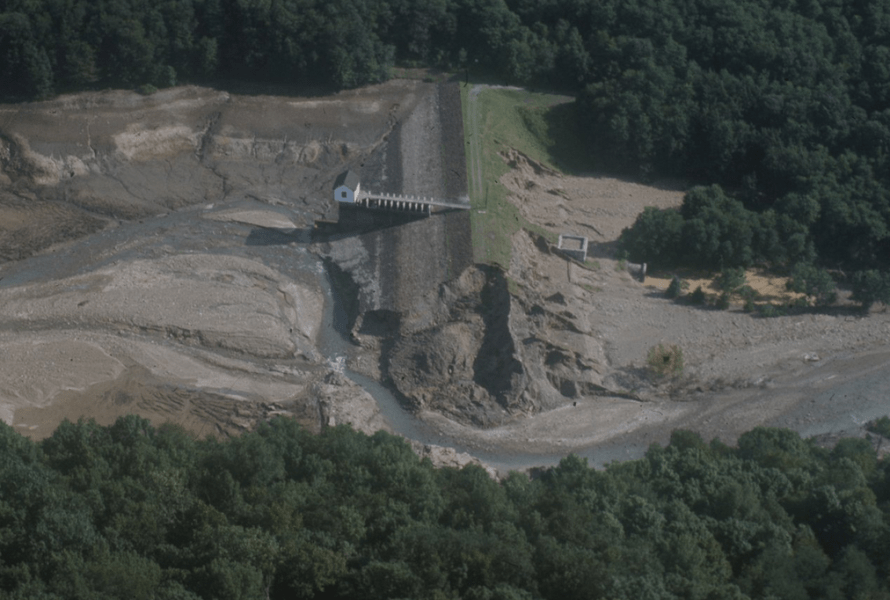 Laurel Run - 1977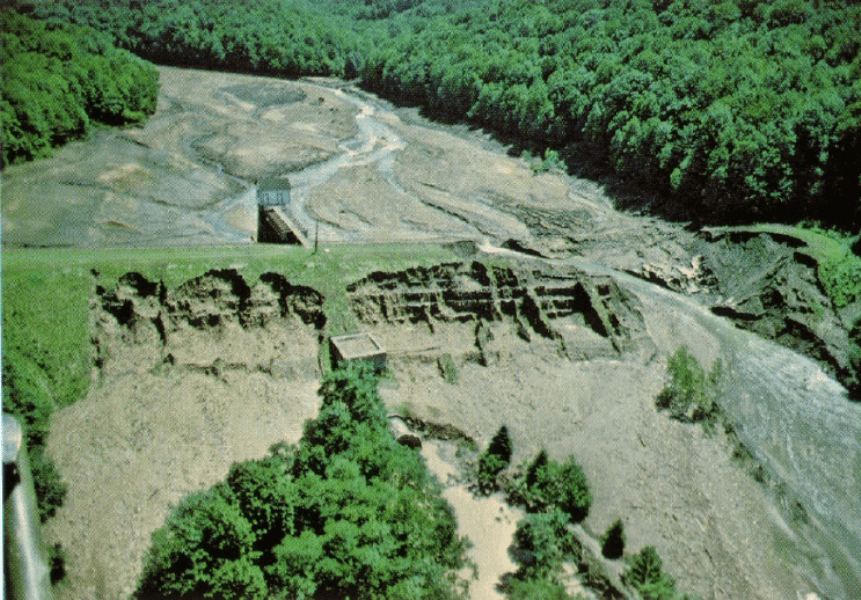 Laurel Run - 1977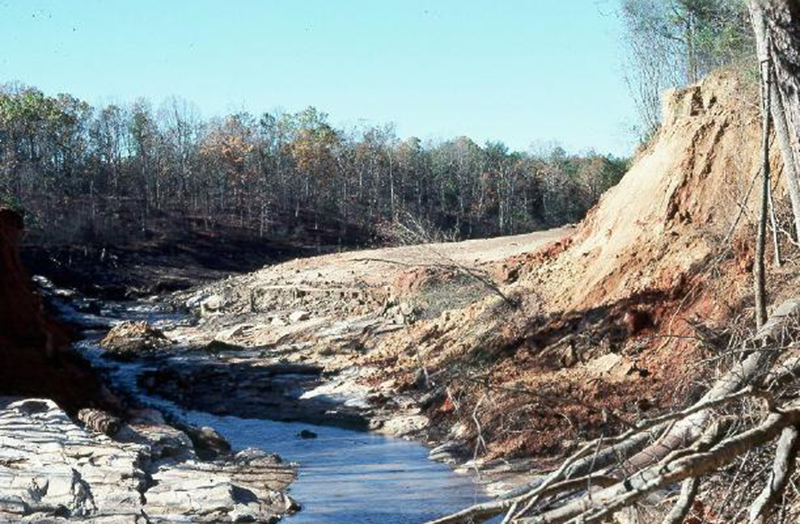 Toccoa Falls - 1977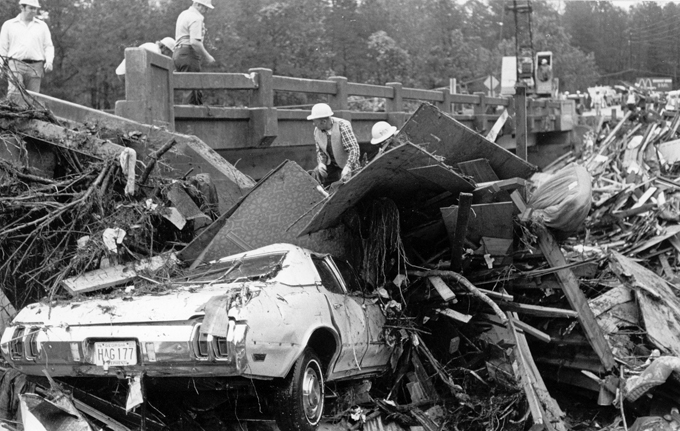 Toccoa Falls - 1977
Historic U.S. Dam Failures of the 1970's
February 26, 1972 - Buffalo Creek Valley, West Virginia
The failure of a coal-waste impoundment at the valley's head took 125 lives, and caused more than $400 million in damages, including destruction of over 500 homes.
June 9, 1972 – Rapid City, South Dakota
The Canyon Lake Dam failure took an undetermined number of lives (estimates range from 33 to 237). Damages, including destruction of 1,335 homes, totaled more than $60 million.
June 5, 1976 – Teton, Idaho
Eleven people perished when Teton Dam failed. The failure caused an unprecedented amount of property damage totaling more than $1 billion.
July 19-20, 1977 – Laurel Run, Pennsylvania
Laurel Run Dam failed, killing over 40 people and causing $5.3 million in damages.
November 6, 1977 – Toccoa Falls, Georgia
Kelly Barnes Dam failed, killing 39 students and college staff and causing about $2.5 million in damages.
---
Lessons Learned
Following the Toccoa Falls tragedy, President Jimmy Carter directed the US Army Corps of Engineers to inspect the nation's non-federal high-hazard dams. This "Phase I Inspection Program" lasted from 1978-1981. The findings of the inspection program were responsible for the establishment of dam safety programs in most states, and, ultimately, the creation of the National Dam Safety Program, which supports dam safety programs in 49 states – all but Alabama, which has yet to pass dam safety legislation.
For more lessons learned please visit damfailures.org