Responsible Dam Ownership: Information, Guidelines & Tools
It is impossible in an engineering sense to guarantee a structure will never fail. As a dam owner, you are legally responsible to maintain your dam in a safe manner, and you could be found liable should your structure fail and cause loss of life or damage to property of others.
One of the most important components of dam safety is owner education. The responsibility for maintaining a safe dam is with the owner so it is vital that owners have the proper tools to make educated choices. To be a responsible owner, dam owners and operators must be aware of their responsibilities including: knowing about state laws, proper operation and maintenance practices, rehabilitation, emergency action planning and how to hire a qualified engineer.
Through education, owners can take steps to reduce likelihood of incidents and failures and can reduce their own liability. Owner education also improves the safety of dams and helps to reduce the risk to communities.
This site serves as a tool to make it easy to access guidance information and understand what each step entails. The resources illustrate the importance of investing now in a dam and thinking about long-term operation and maintenance during decision making.
Go through these steps to take a quick tour of the tools available on this website and understand dam owner responsibility :
---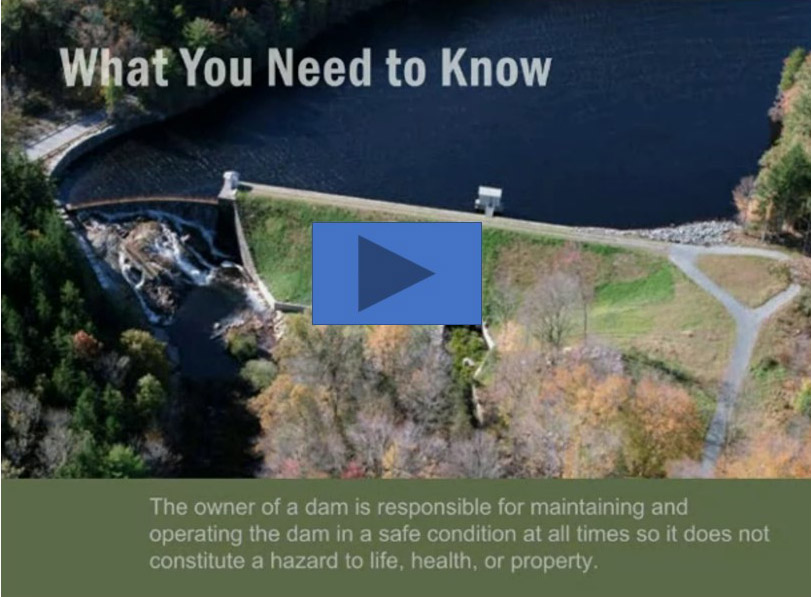 1.
Watch
the ASDSO Video to Introduce You to Tools on This Website
---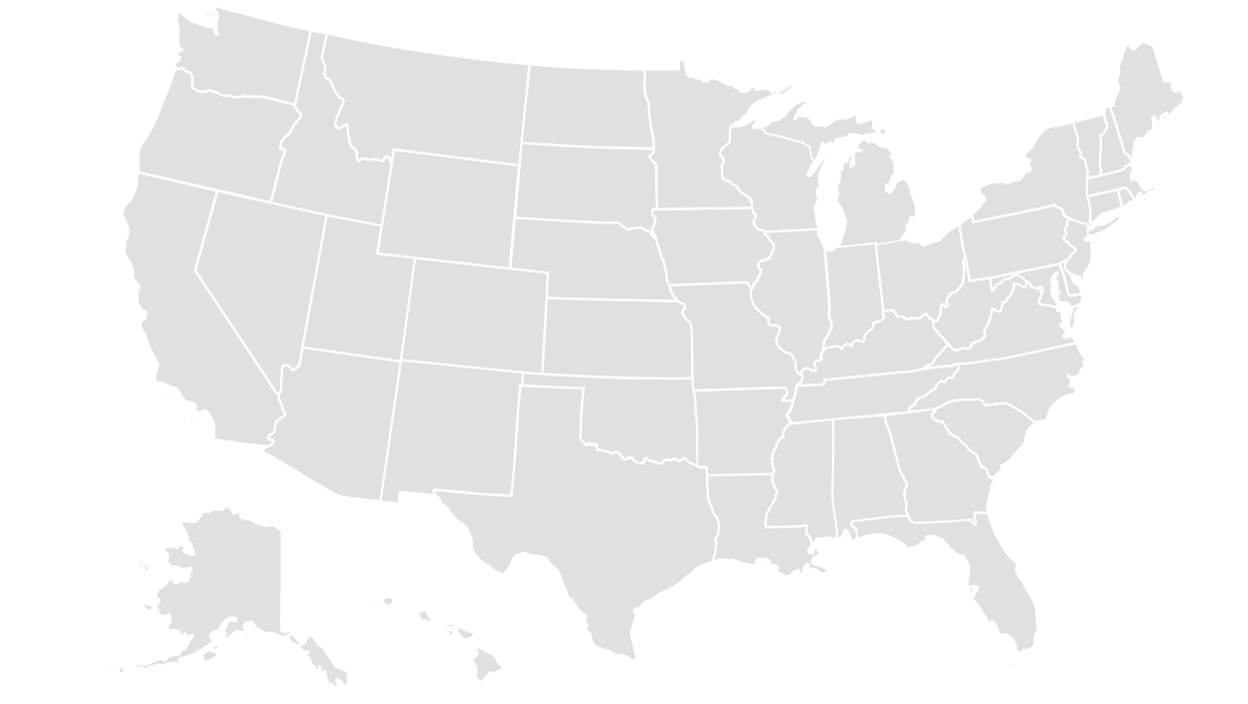 2. Locate Your State Dam Safety Program Office (Click on the
Map
and then Click on Your State)
---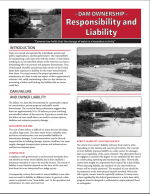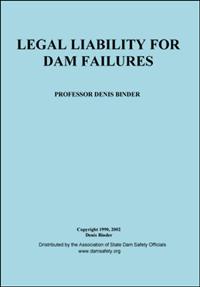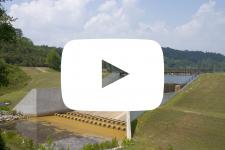 5.
Watch a video
about how your dam can affect the surrounding area.