The US Levee Safety Coalition in cooperation with the US Army Corps of Engineers (USACE) and Federal Emergency Management Agency (FEMA) is pleased to present a series of free live webinars on levee safety in the United States. Following the successful rollout of the International Levee Handbook via webinar, we are excited to announce our next series of webinars designed to share best practices and disseminate information, and to facilitate a dialogue between federal partners and levee stakeholders, consultants, contractors and others in the levee safety industry.
---
Webinar Topics and Dates
The first webinar was "US Army Corps of Engineers, Levee Portfolio Report" (View Here) and was presented by Eric Halpin, Deputy Dam Safety Officer/Levee Safety Officer USACE, and Noah Vroman, Director, Levee Safety Center USACE. This webinar was presented on September 24, 2018 and October 9, 2018.
The USACE Levee Portfolio Report was recently released for public review. While the data is specific to USACE portfolio, information presented in the report and covered on the webinar is applicable to anyone designing, constructing, operating or managing levees. The webinar is intended to highlight facts gathered from risk assessments of approximately 2,200 levee systems totaling 14,150 miles in length and provide a starting point for conversations at all levels of governance. We will discuss flood risks associated with levees in the USACE portfolio, relative importance of factors driving the risks, and the roles of USACE, other federal agencies, states, tribes, regional districts, and local communities in assessing, managing, and communicating levee-related flood risk. As a Nation, we know little about the condition or risks associated with levees outside the USACE portfolio. As such we do not have a true national look at the risks and benefits levees provide to the Nation. USACE is currently coordinating with states, tribes, local, regional and private levee owner-operators to conduct a one-time inspection and risk assessment for all levees in the United States. The webinar will provide an overview of the ongoing efforts and discuss how this information will be included in the National Levee Database.
Managing risks associated with levees in the United States will require diligence and cooperation among all levels of government, the private sector and the public. As progress toward the establishment of a National Levee Safety Program continues, the US Levee Safety Coalition webinars and the presentation of the USACE Levee Portfolio Report provide an opportunity to start this conversation.
This one-hour webinar will cover all eight sections of the Portfolio Report:
Section 1: Introduction
Section 2: USACE Levee Portfolio Characteristics
Section 3: The USACE Levee Safety Program Risk Framework
Section 4: Risk Characterization of the USACE Levee Portfolio
Section 5: Hazards: What and How Likely are they to Occur?
Section 6: Levee Performance: Understanding Levee Components and Expected Performance
Section 7: Consequence: Who and What are in Harm's Way?
Section 8: Estimating the Cost of Addressing Levee-Related Risk in the USACE Portfolio
The first webinars are brought to you by ASDSO on behalf of the US Levee Safety Coalition.
Additional Webinar Series topics and dates to be announced soon. Please watch this space.
---
The US Levee Safety Coalition is a group of national professional organizations that have joined together to support and advance levee safety in the United States of America. Coalition members include the following: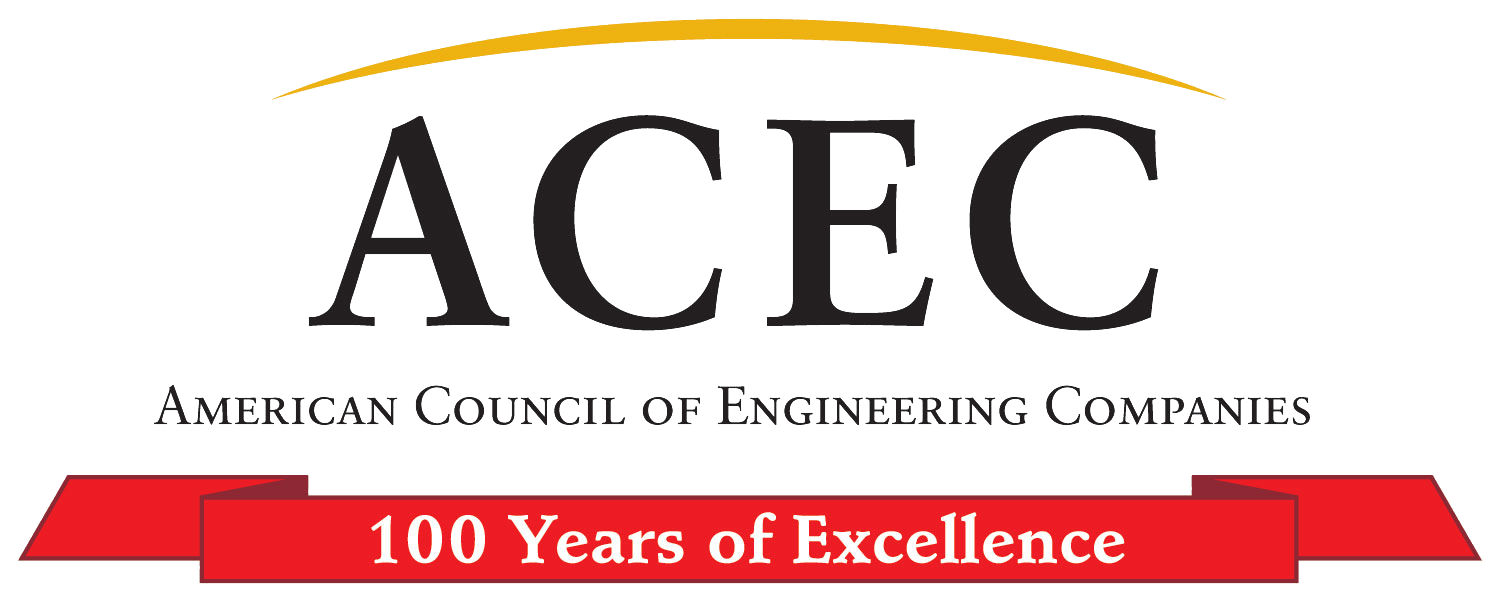 American Council of Engineering Companies (ACEC)

American Society of Civil Engineers (ASCE)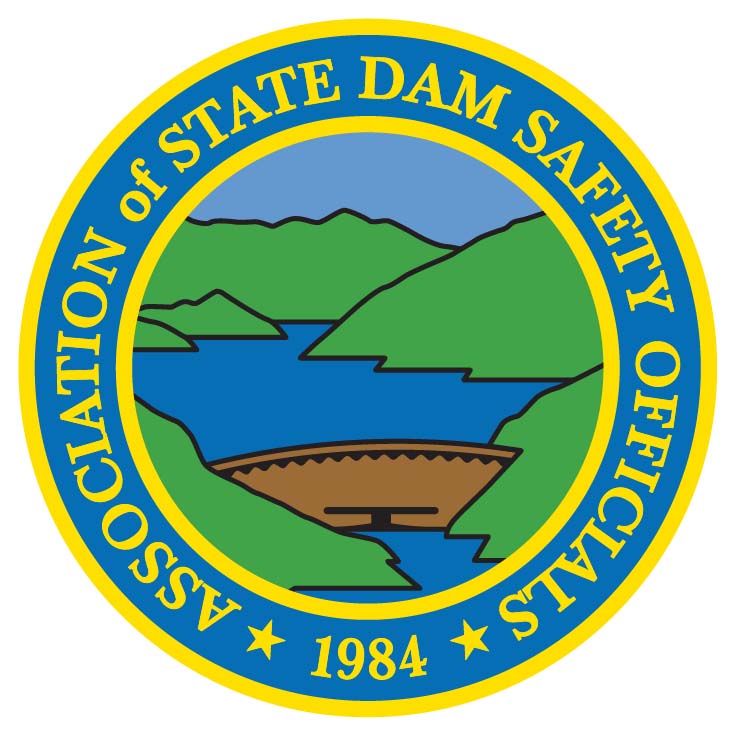 Association of State Dam Safety Officials (ASDSO)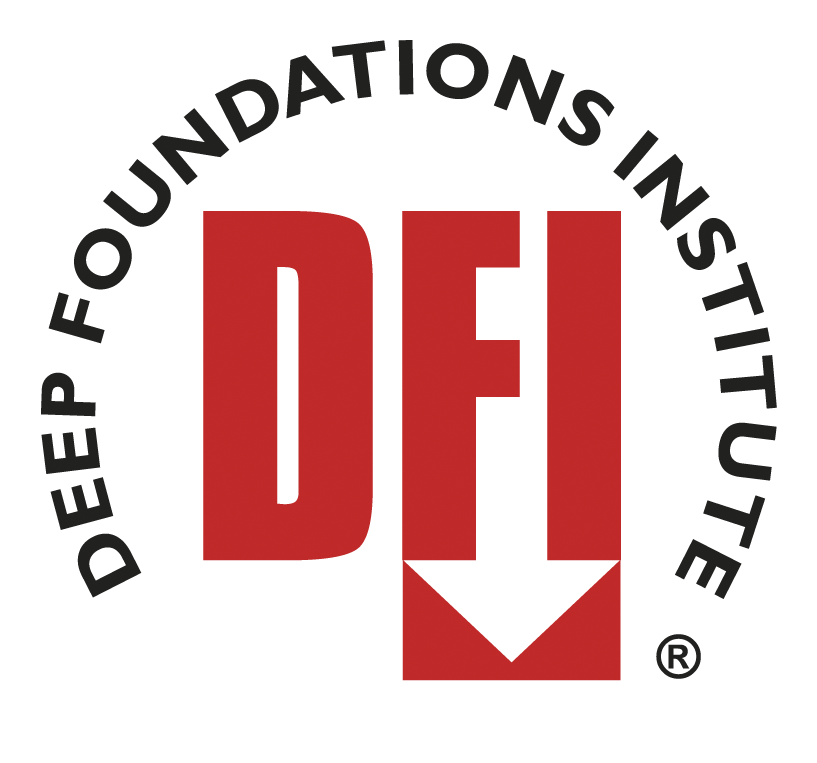 Deep Foundations Institute (DFI)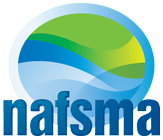 National Association of Flood and Stormwater Management Agencies (NAFSMA)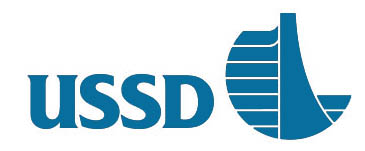 United States Society on Dams (USSD).
The coalition is committed to the common cause of preserving and protecting public safety, life and property through the responsible engineering design, construction, operation, maintenance, including as-needed removal, and management of the United States levee infrastructure. The coalition strongly supports the establishment of a National Levee Safety Program and works with other professional organizations, local, state and federal government flood management agencies such as USACE and FEMA on promoting good engineering practices, sound public policy and increased awareness and education within communities of practice and the public.