Contents
Find Resources, Guidance, and Information by Topic and Issue
---
As a dam owner, you are legally responsible to maintain your dam in a safe manner, and you could be found liable should your structure fail and cause loss of life or damage to property of others. One of the most important components of dam safety is owner education.
Owners must be aware of:
State and/or federal dam laws and regulations;
Proper operation and maintenance practices;
Rehabilitation needs;
Emergency action planning, and;
How to hire qualified dam engineers.
Through education, owners can take steps to:
Reduce likelihood of incidents and failures;
Reduce their own liability;
Improve the safety of dams;
Help to reduce the risk to communities
This site serves as a tool to make it easy to access guidance information and understand what each step entails.
---
Go through these steps to take a quick tour of the tools available on this website and better understand your responsibilities and liabilities as a dam owner: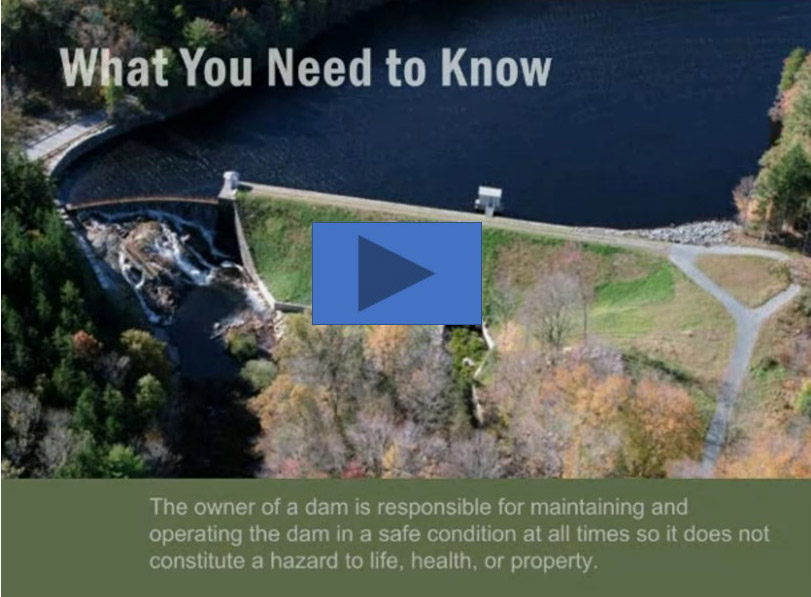 1. Watch the ASDSO Video to Familiarize Yourself with the Tools on This Website
---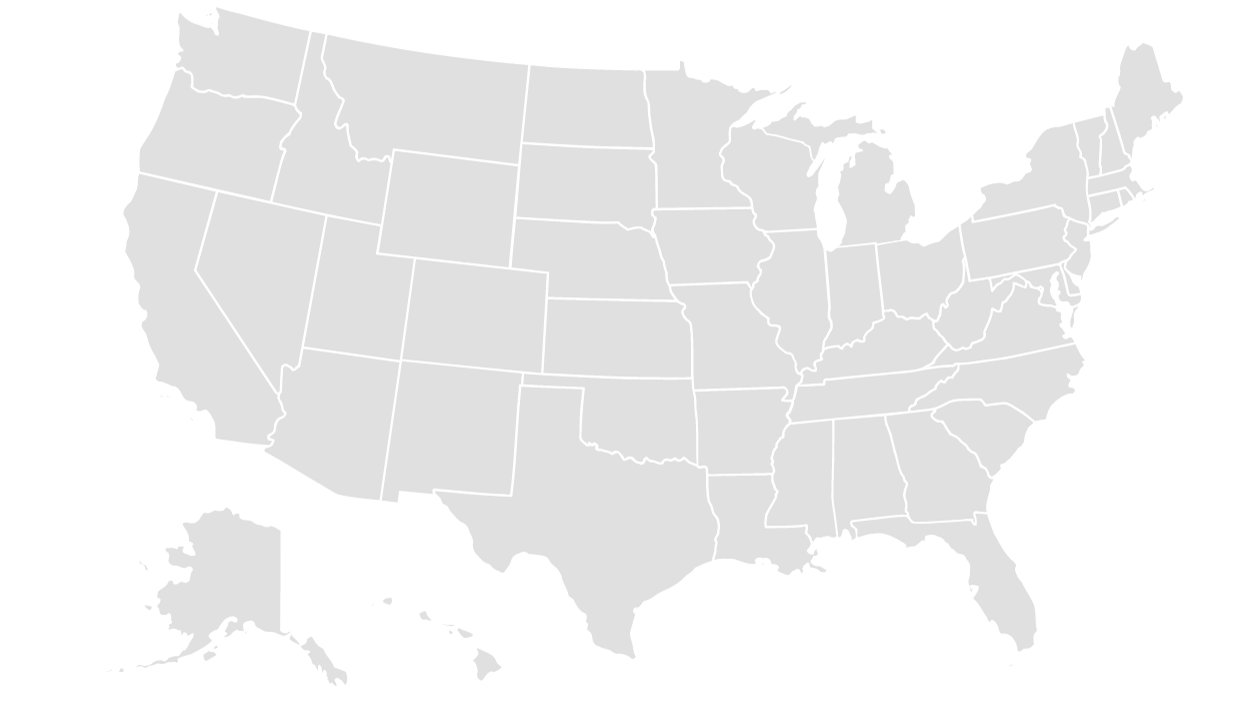 2. Your state dam safety program will be aware of the specific requirements and regulations for your dam, and can put you in contact with qualified personnel to help you manage the needs of your dam. Locate Your State Dam Safety Program Office (Click on the Map and then Click on Your State)
---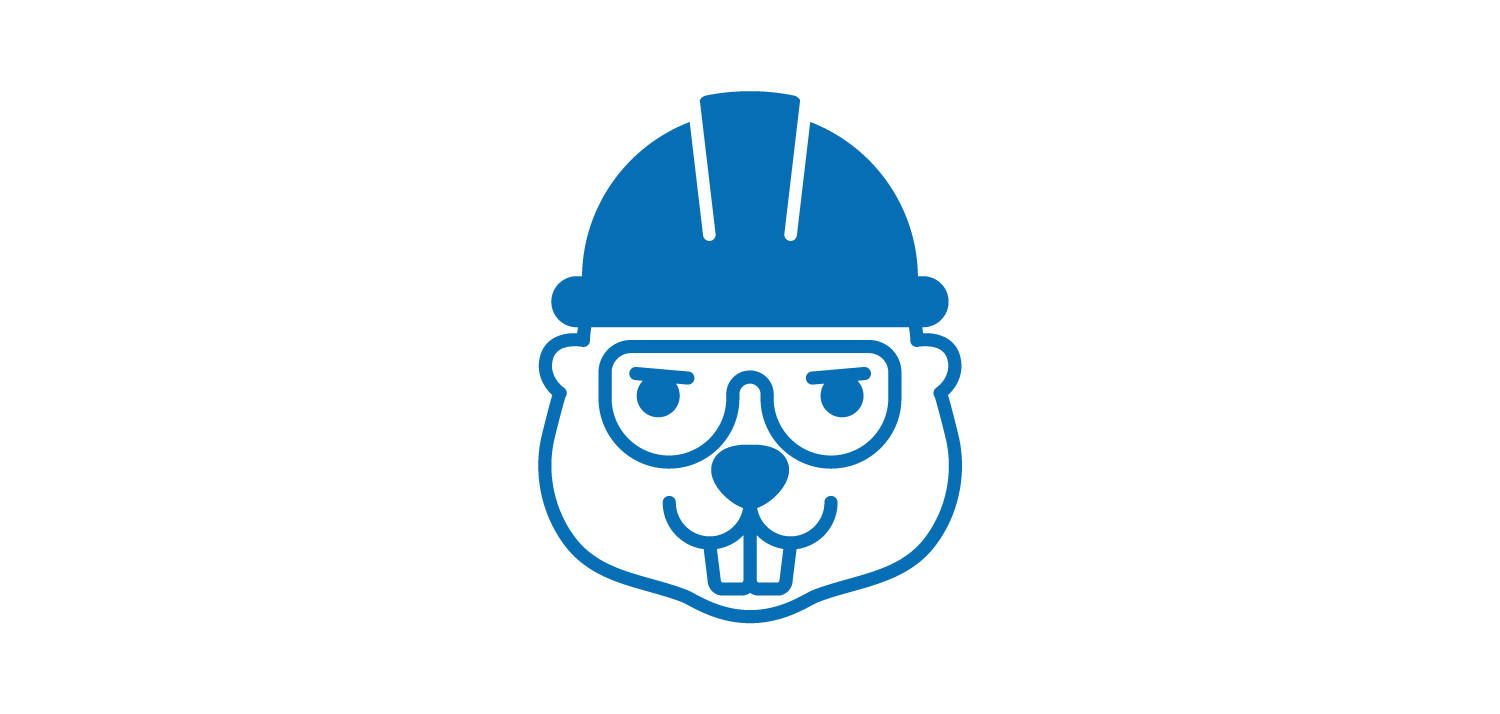 3. Consider joining the Association of State Dam Safety Officials to take full advantage of trainings, resources, and industry access for managing your dam (Visit our Member Center for more information)
---
Find Resources, Guidance, and Information by Topic and Issue
Common Issues and Responsibilites for Dam Owners
The following pages are provided to give guidance and resources on specific issues you may face as a dam owner. Each of these pages can be saved as a printable PDF fact sheet by clicking the link or image at the bottom of that page.
Common Problems for Small Dams with Concrete Channel Spillways
Design and Maintenance of Trashracks
How to Procure the Services of an Engineer
Inspection of Concrete Structures
Internal Erosion of Earth Dams
Outlet Erosion Control Structures (Stilling Basins)
Ownership Responsibility and Liability
Problems with Concrete Materials
Problems with Plastic (Polymer) Materials
Spillway Conduit System Problems
Ensuring Dam Security
The Department of Homeland Security includes dam security as part of its critical infrastructure mission. DHS and ASDSO both strongly urge dam owners to consider the security of their dam sites during the course of operation, maintenance, and inspection. You can access some DHS resources on dam security by going to the ASDSO page on Dam Security, or by heading to the External Resources section of this page and clicking the link for the DHS Dams Sector website.
Funding your Dam Rehabilitation Project
ASDSO can also connect you to some of the programs available for funding and grants for dam rehabilitation and maintenance. These funding programs are not provided by ASDSO. Please review the information carefully to determine if these programs are a good fit for you. You can learn about state and federal funding opportunities by clicking the link below.
---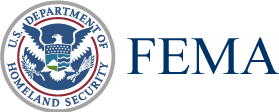 The Federal Emergency Management Agency (FEMA) provides some resources for dam owners and professionals.
These resources are accessible at the FEMA website by clicking here or navigating to their dam safety web portal at https://www.fema.gov/dam-safety.
The FEMA website provides extensive information on dam ownership in the United States, federal guidelines for dam safety, and many other resources.

The Department of Homeland Security (DHS) considers dams to be one of the 16 critical infrastructure sectors that form the core of the DHS security mission.
Dam security resources can be accessed on the DHS website by clicking here or navigating to their dams sector portal at https://www.dhs.gov/cisa/dams-sector.
The DHS website provides resources regarding maintaining site security at dams and offers many online training courses for dam owners and professionals.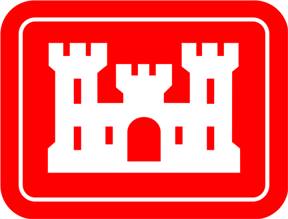 The U.S. Army Corps of Engineers (USACE) has an extensive dam portfolio it maintains across the nation.
The USACE dam safety program website is accessible by clicking here or navigating to their dam safety portal at https://www.usace.army.mil/Missions/Civil-Works/Dam-Safety-Program/.
The USACE website has an large archive of engineering-focused publications and technical manuals, among many other resources.
... and many more ...
There are a multitude of other available dam-specific or dam-related resources and institutions available not listed here, including the Bureau of Reclamation, the Federal Energy Regulatory Commission, the Institute for Water Resources, the U.S. Society of Dams, the American Society of Civil Engineers, and the Association of Engineering Geologists (among others) that can also provide assistance or guidance.