Does your dam safety program need an objective review?
The ASDSO Peer Review provides professional guidance to improve the performance and management of dam safety programs. A Peer Review evaluates the mission, objectives, policies and procedures of a dam safety agency or company/organization. The dam safety program is evaluated relative to the organization's own governing regulations, and other guidelines such as the FERC dam safety program guidelines for licensees, the Model State Dam Safety Program (FEMA 316), or the Federal Guidelines for Dam Safety (FEMA 2004), as well as commonly accepted standards of practice.
---

ASDSO and the Dam Safety Peer Review Program
Through the cooperative efforts of the Association of State Dam Safety Officials (ASDSO), founded in 1984, and the Interagency Committee on Dam Safety (ICODS), a committee of six professionals representing state dam safety programs, electric utilities, and engineering firms developed a peer review program. The ASDSO Board of Directors adopted the Peer Review Program and conducted pilot reviews for the New Mexico, Tennessee, and Wisconsin dam safety programs. Based on the success of the pilot reviews, ASDSO began offering peer reviews as a regular service to states, federal agencies and private dam-owning companies in 1992.
The Peer Review is limited in scope and cannot determine or guarantee that a program complies with all applicable state, federal or provincial regulations or standards of practice. The Peer Review is performed by a team of engineers and dam safety professionals who produce a technical opinion, not a legal opinion.
The Peer Review Team provides a written report that documents its findings and recommendations. The Team does not perform follow-up or impose sanctions for not following recommendations. Implementation of recommendations is at the discretion of the organization's decision makers, its state legislature, Congress, or other enabling body. Peer Review teams do not inspect dams during reviews, and are therefore not involved in evaluating any Program's inventory of dams.
---

How to Obtain a Review
To get a cost quote or to schedule a peer review, contact Lori Spragens at ASDSO. 859-550-2788 X 106 or [email protected].
---

Qualifications of Reviewers
Reviewers are appointed by the ASDSO. Peer Review Committee. The reviewers are engineers, project managers and other experts with significant experience in the design, construction, and operation of dams; and program management of dam safety programs. In addition, they must have made significant contributions to the profession through involvement with technical and professional societies, licensing boards, and/or other professional activities. Finally, they must have a keen interest in improving dam safety. Reviewers typically have more than 30 years of experience. All reviewers receive training in the ASDSO Peer Review process.
---

ASDSO's Qualifications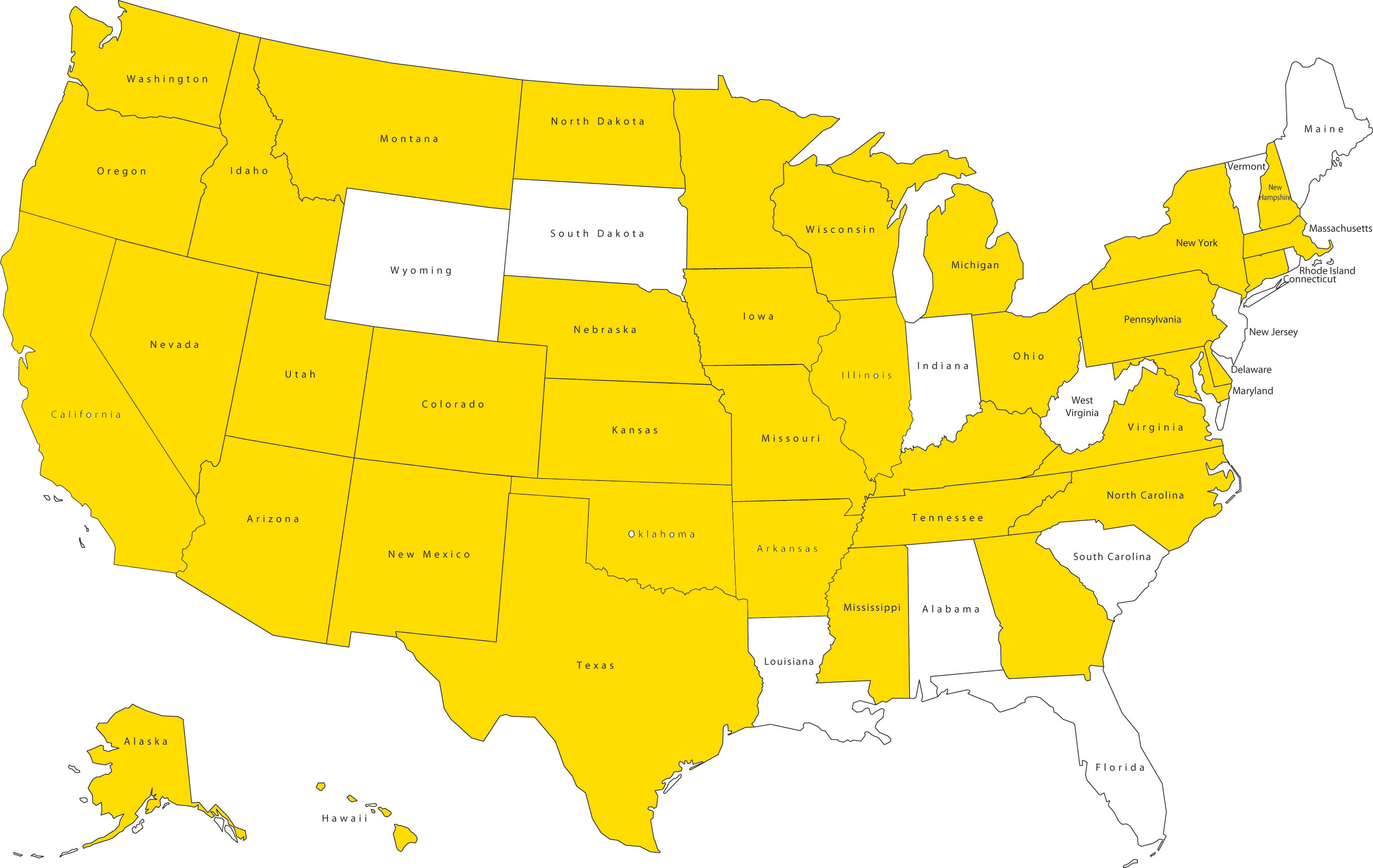 Since 1990, ASDSO has completed peer reviews in 39 states and Puerto Rico. Since 1996, ASDSO has performed reviews for federal dam safety agencies including the US Army Corps of Engineers, the Mine Safety and Health Administration, the Tennessee Valley Authority, and the Department of Interior and its six bureaus including the Bureau of Reclamation; the Bureau of Indian Affairs; the Bureau of Land Management; the National Park Service; the U.S. Fish and Wildlife Service; and the Office of Surface Mining. ASDSO has performed peer reviews for several private dam owning companies including Ontario Power Generation, BC Hydro, Seattle Public Utilities and Seattle City Light. ASDSO will perform FERC-required Owners Dam Safety Program (ODSP) audits. As of 8-2019, ASDSO has completed 3 ODSP audits including the California Department of Water Resources.
---